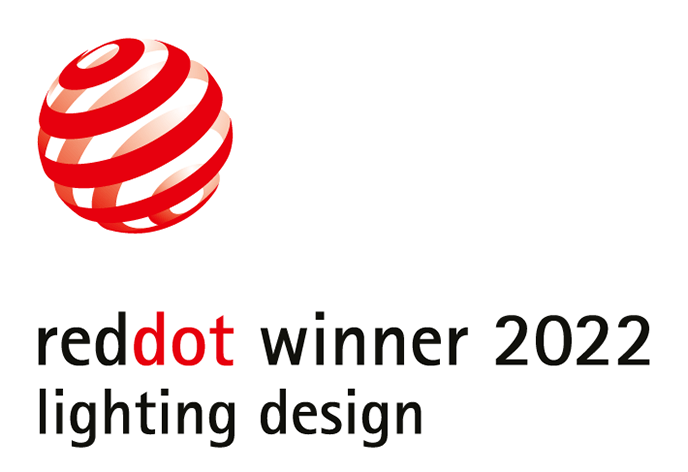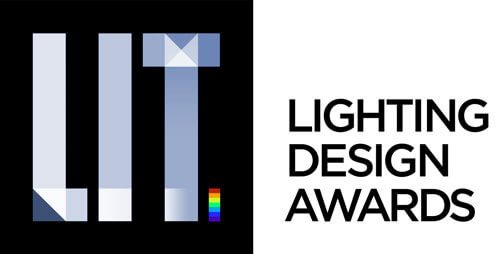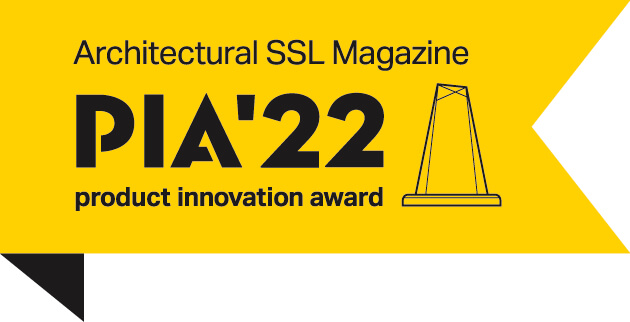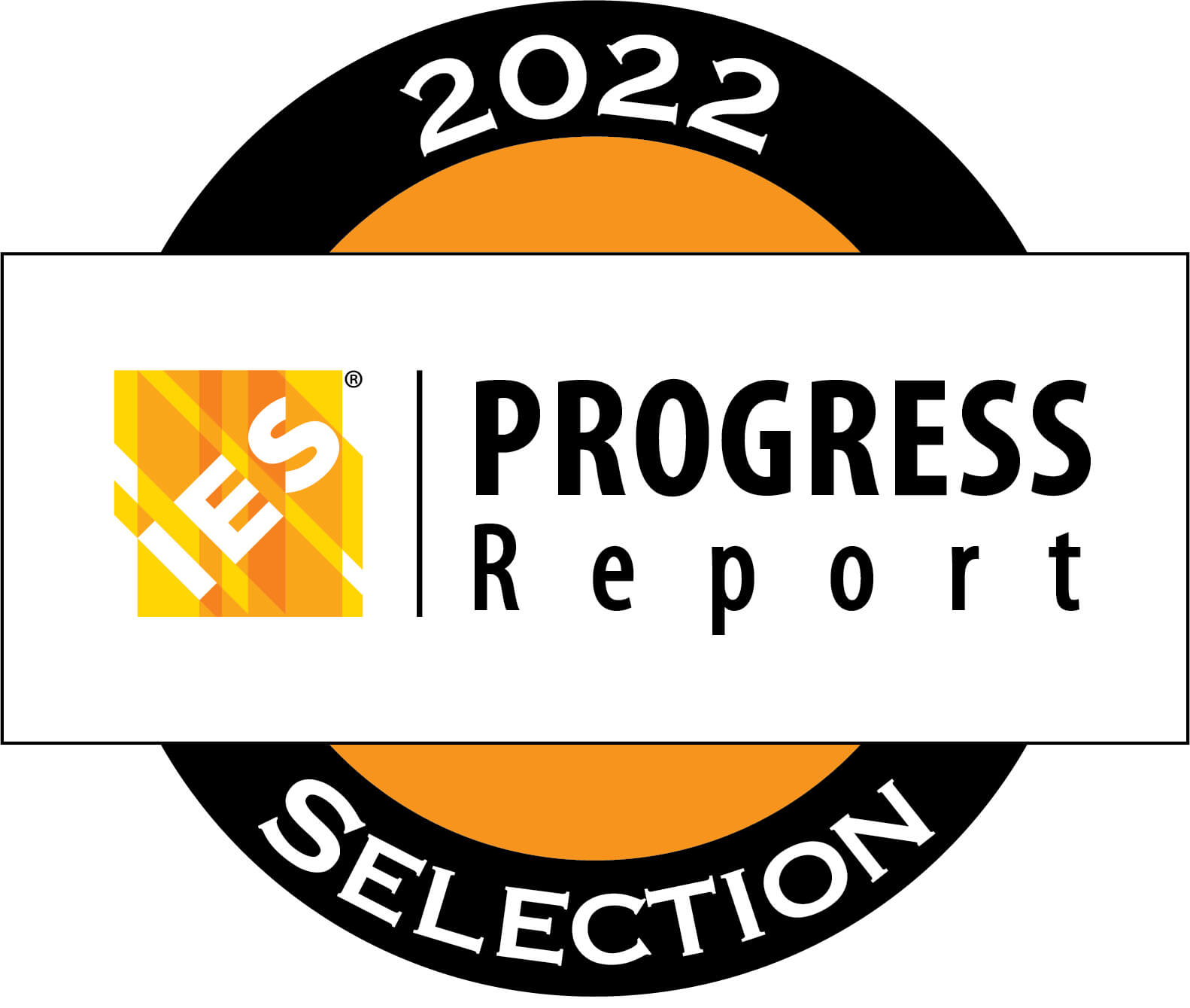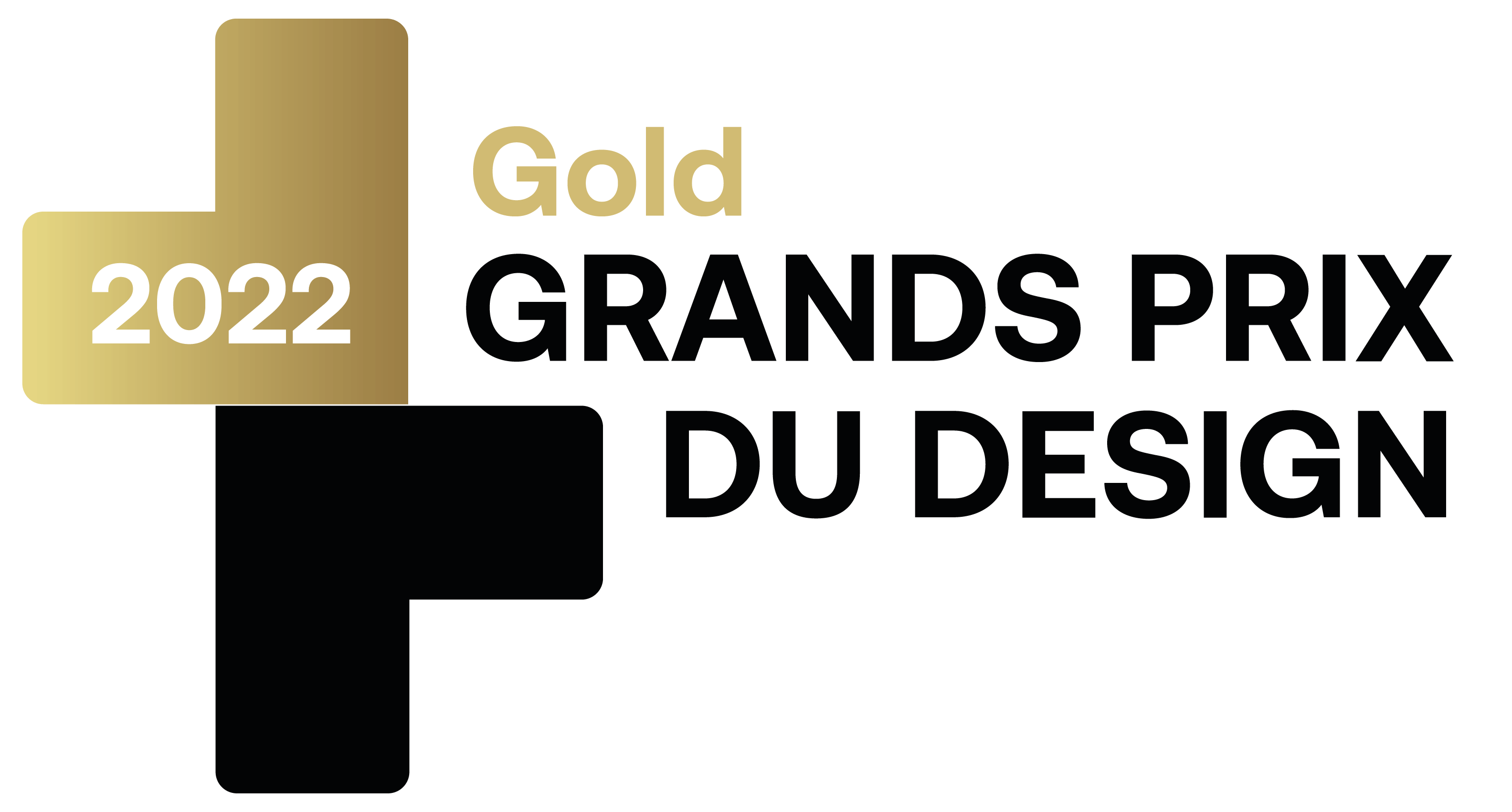 ABSORBED WITH STYLE
Made for areas with hard surfaces, tall windows and high ceilings, Absorb I is an acoustic luminaire that delivers form, style and sound absorption to an environment.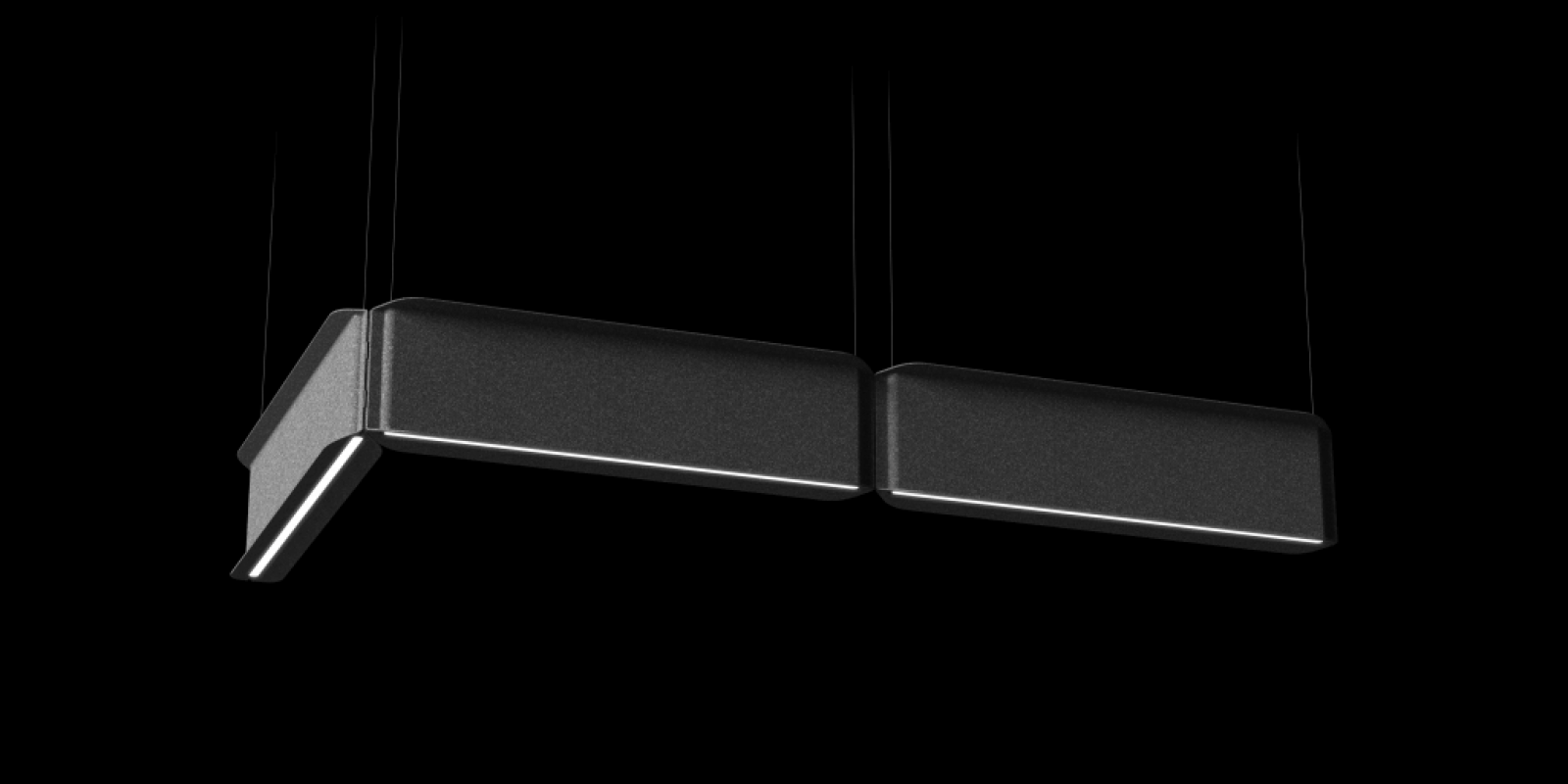 LIGHT TEMPERATURE
White tuning and dim to warm from 5000K to 2700K are available without loss of performance or color shift.
DISCREET JOINER
Standard 90° and 180 ° angled joiners are hidden by felt to create a seamless connection between multiple fixtures.
SUPERIOR ACOUSTIC MATERIAL
Absorb I's internal structure is made of proprietary acoustic material that delivers a higher level of sound absorption.
DIVERSIFYING DESIGN
Add standalone suspended luminaires to a space or create unique shapes by connecting fixtures at different angles.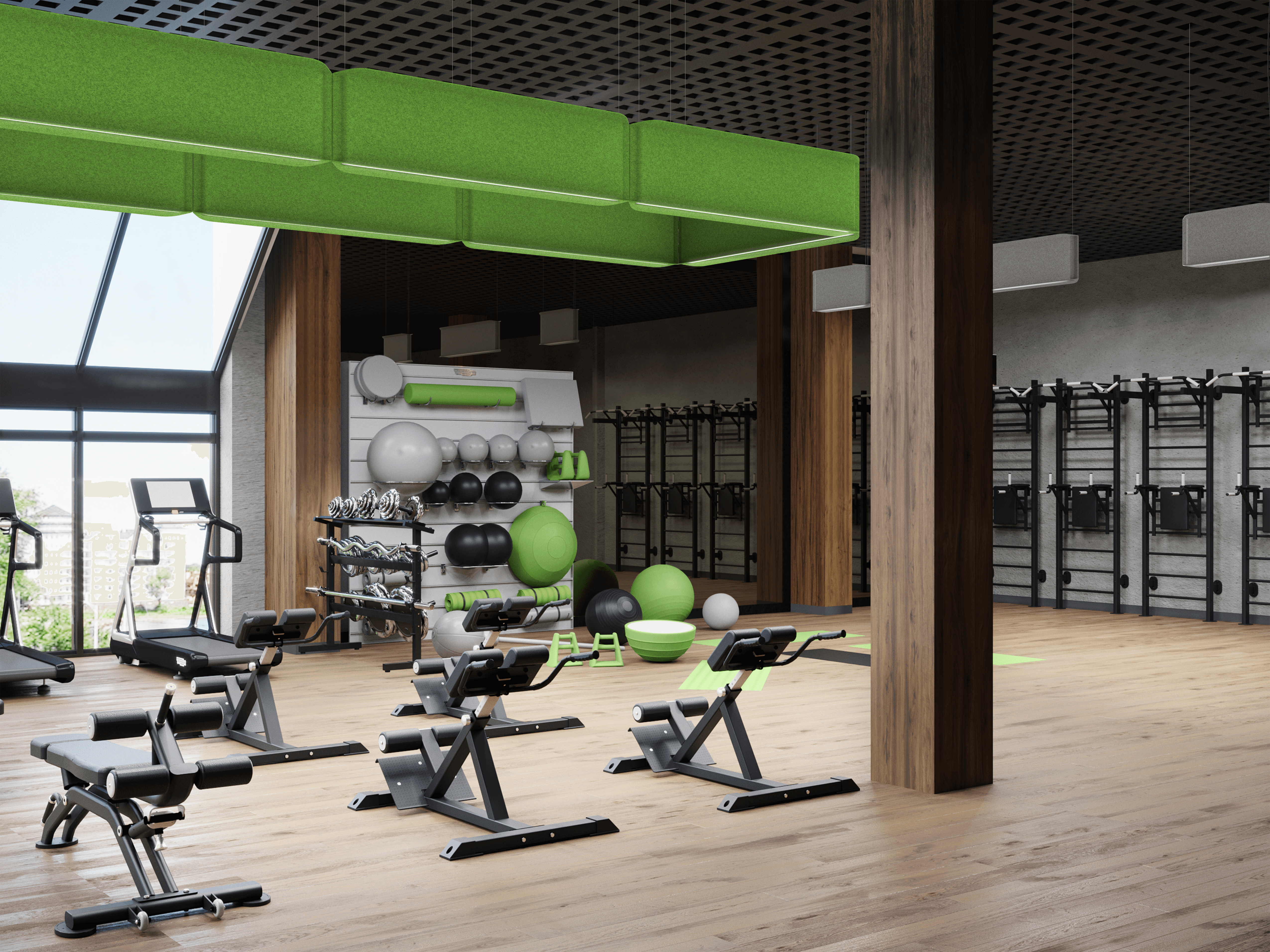 MADE TO FIT
Designed with thermoformed felt, Absorb I has a unique, flanged profile that gives a slim look to the shape. It's available in two product lengths for design options.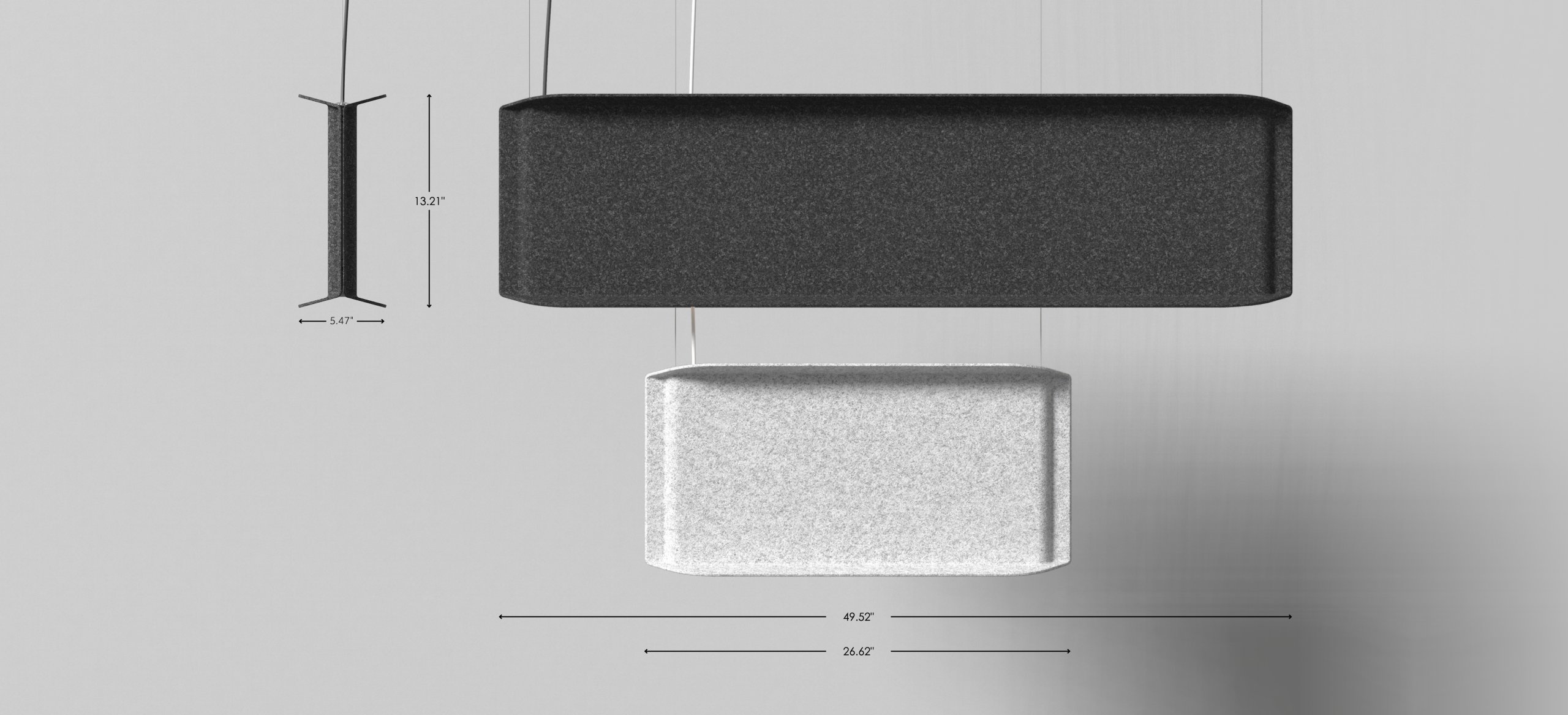 LIGHT DISTRIBUTIONS
Absorb I is available with uplight, downlight, dual light or no light. Direct lighting provides reduced glare while indirect distributions allow for more controled light.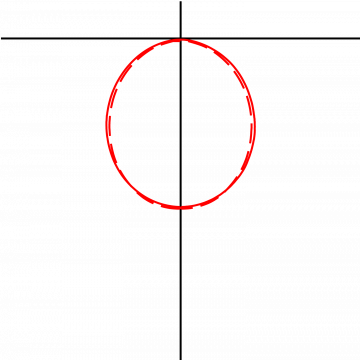 Direct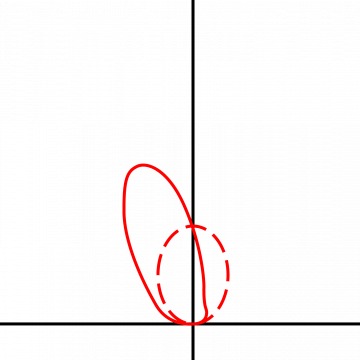 INDIRECT ASYMMETRIC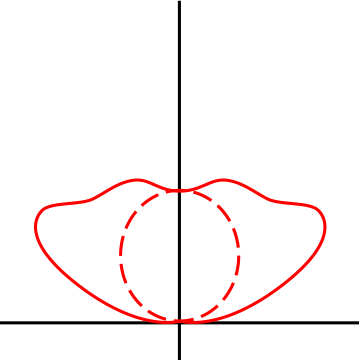 INDIRECT BATWING WIDE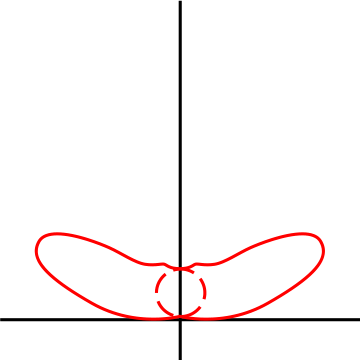 INDIRECT BATWING EXTRA-WIDE
CREATE YOUR OWN DESIGN
Through collaboration with our Design Assist team, create your own pattern with non-standard joiner angles, ranging from 90° to 180°.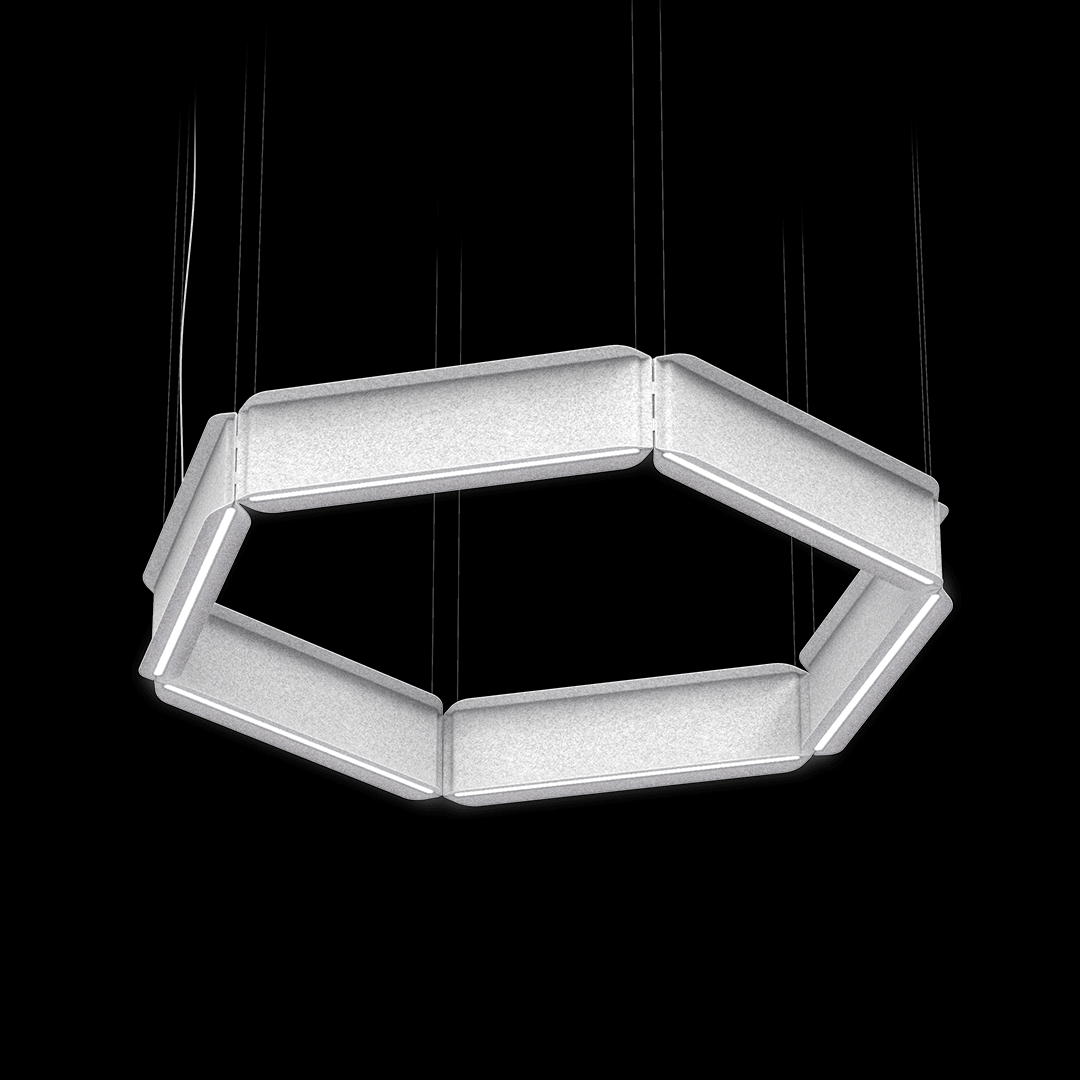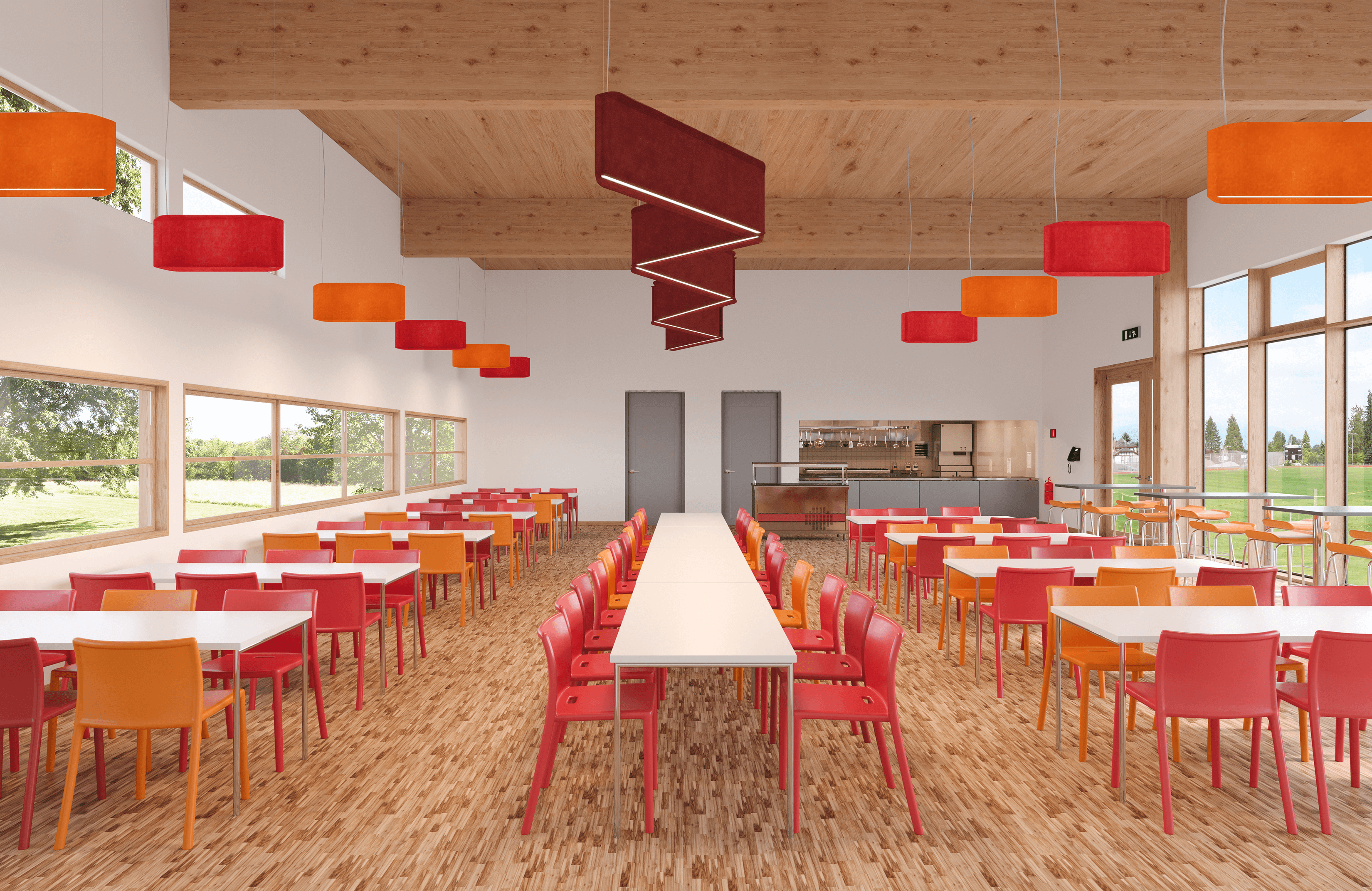 ACOUSTIC FELT COLORS
Available in 30 color options, Absorb I has thermoformed felt panels used to absorb sound.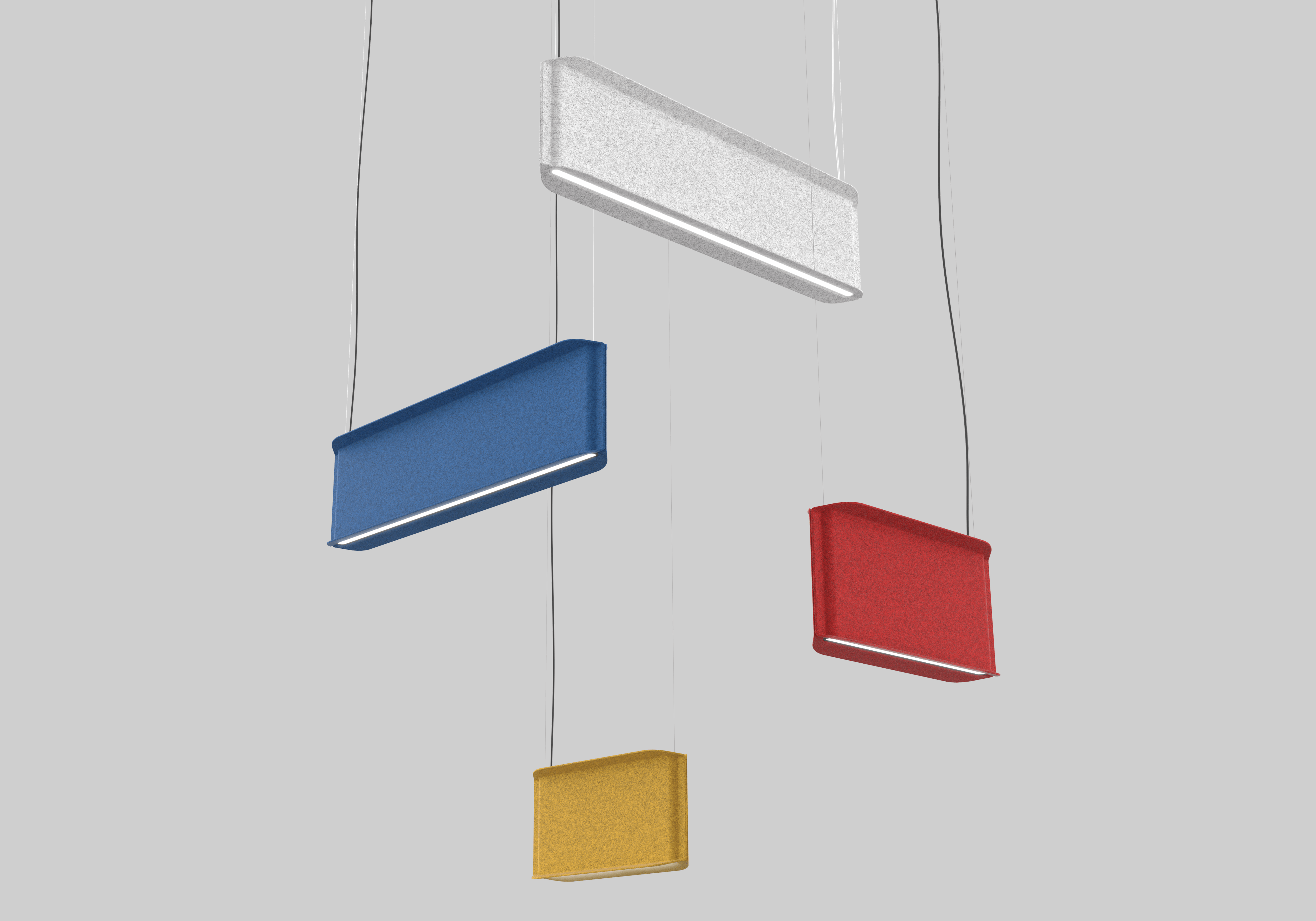 nLIGHT® ENABLED
Absorb I is available with nLight® AIR and nLight® Wired lighting control solutions.
LOOKING TO SPECIFY ABSORB I IN A PROJECT?